Our Mission
More than 66,000 people are experiencing homelessness in L.A. County right now. We're on a mission to end this decades-long crisis for good.
Home For Good unifies the community around a bold vision of ending homelessness in L.A. County, pioneers promising approaches, and coordinates across diverse, multi-sector coalitions to scale the most transformative, equitable solutions. We have earned recognition as one of the key coalitions driving systemic change in L.A. County.
Homelessness in L.A. County
25%
of the total unsheltered population in the U.S. resides in L.A. County
34%
of people experiencing homelessness in L.A. County are Black despite representing only 8% of the population
50%
of newly unhoused individuals become homeless because they cannot afford a place to live
"The visionary leadership provided by Home For Good has resulted in thousands of lives being saved, thousands of life-changing jobs being created, countless smiles and restoration of hope in people's eyes, and a path forward to work in a manner in which we really believe that we can functionally end homelessness in our County."

Veronica Lewis, Director of Homeless Outreach Program Integrated Care System (HOPICS), a division of Special Service for Groups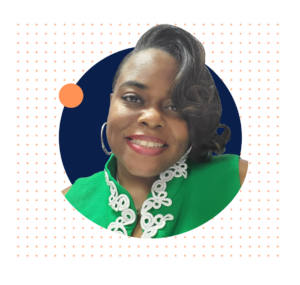 "Home For Good has been an incredible resource for L.A. Family Housing to help us serve our community's most vulnerable. Their generous support included COVID-19 Crisis Response grants and in-kind donations to help us adapt during the pandemic and flexible funding to help us move participants into permanent homes."

Stephanie Klasky-Gamer, President & CEO, L.A. Family Housing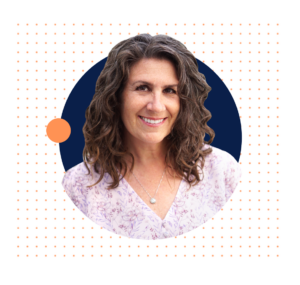 "We know that none of us can end homelessness in Los Angeles County alone. United Way's Home For Good brings together a diverse, multi-sector partnership working together to advance what works: permanent housing for people experiencing homelessness."

Peter Laugharn, President and CEO, Conrad N. Hilton Foundation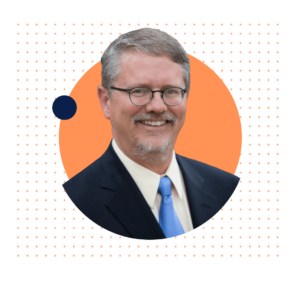 "For Cedars-Sinai, Home For Good has allowed us to gain expertise in the homeless services space and identify the most appropriate ways to support. We've been able to effectively complement and leverage existing efforts as well as cross-share resources in order to contribute to the development of sustainable solutions."

Erin Jackson-Ward, Director of Community Benefit Giving, Cedars-Sinai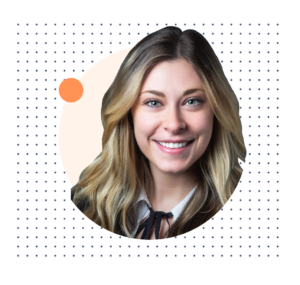 "Home For Good is a powerful voice for progress in the effort to end our homelessness crisis. Home For Good has consistently rallied Angelenos to support good projects to create needed housing and smart policies to combat the systemic causes of homelessness. When policymakers have faced public controversy or bureaucratic resistance, Home For Good has helped clear a path for progress and real, lasting solutions."

Mike Bonin, Former Los Angeles City Councilmember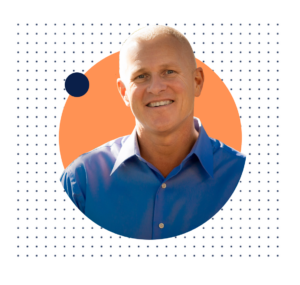 "Home For Good is an essential, effective partner in uniting communities around creative solutions to homelessness, helping deliver funding, resources, and expertise to our historic effort to bring our unhoused neighbors indoors. With Home For Good's leadership, L.A. has a dynamic set of tools at our fingertips—to expand supportive housing and advance initiatives to get homes approved and built faster."

Eric Garcetti, Former Mayor of the City of Los Angeles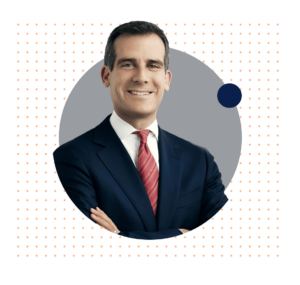 "Home For Good has united public, private, and philanthropic partners to build the capacity of our homeless services and housing systems and scale solutions that best serve unhoused Angelenos: permanent, affordable housing and supportive services. Home For Good engages us in a shared vision and moves our community to act together to fight for the health, dignity, and safety of all L.A. County residents."

Sheila Kuehl, Former Los Angeles County Supervisor to the Third District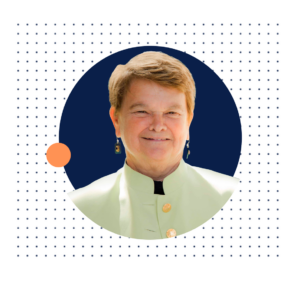 "Ending homelessness requires a collaborative effort, and regional leadership is critical in coming up with viable solutions. With the Home for Good initiative, the County of Los Angeles, along with the support of local governments, seeks to ensure every Angeleno has a safe place to call home."

Hilda L. Solis, Supervisor to the First District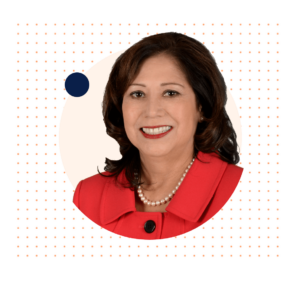 How We Work
We accelerate the pace of progress to end homelessness in L.A. County by taking a data-driven approach to system-wide change.